Happy New Year all.
A relatively strong pulse of the Madden-Julian Oscillation is expected to occur across the Pacific over the next several weeks. This creates an ideal environment for storms to form, promoting rising air regionally.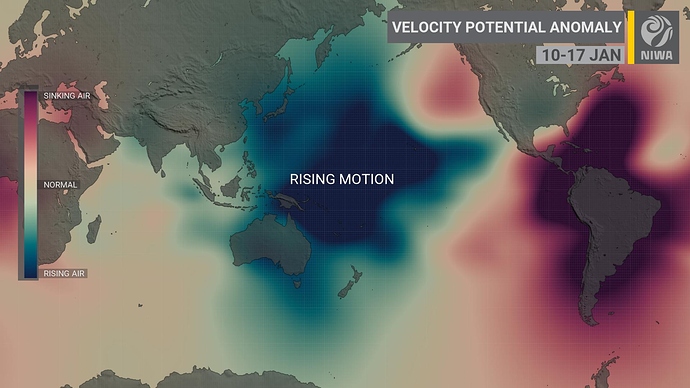 This may be associated with an increase in tropical cyclone activity, with several computer models showing development in the next 7-10 days.
While the eventual track of any cyclone is uncertain at this time, it is a reminder to remain vigilant and keep up with forecasts from your national meteorological service.
I will have updates across the Pacific Regional Climate Centre Twitter page when appropriate: https://twitter.com/pacific_rcc
Kind regards,
Ben